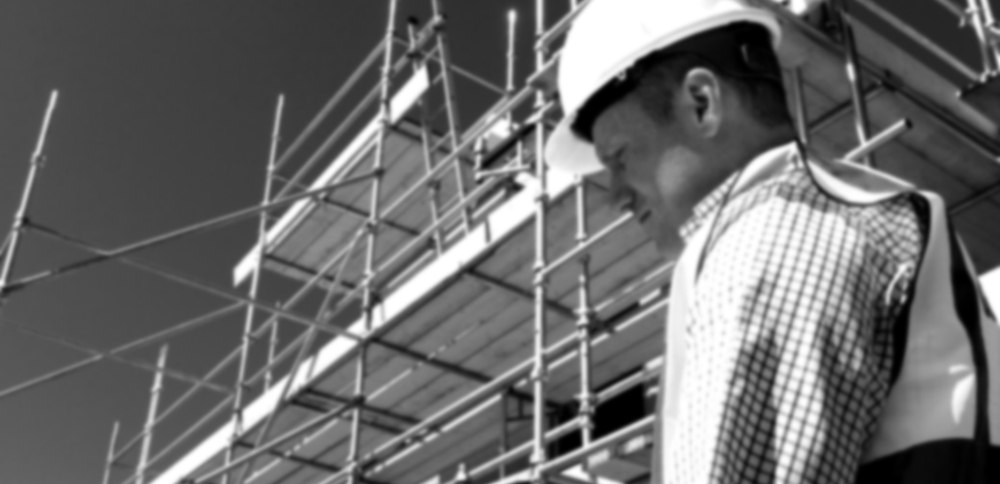 Our Clients needs vary, therefore we offer a bespoke service that improves their business through implementing change.
We operate as coaches and facilitators, working alongside individuals and teams in a manner that encourages the transfer of skills.
we specialise in Collaborative Working, Performance Measurement, Continual Improvement, business systems auditing and Management of data.
our clients employ us on specific projects and in an ongoing strategic support role.